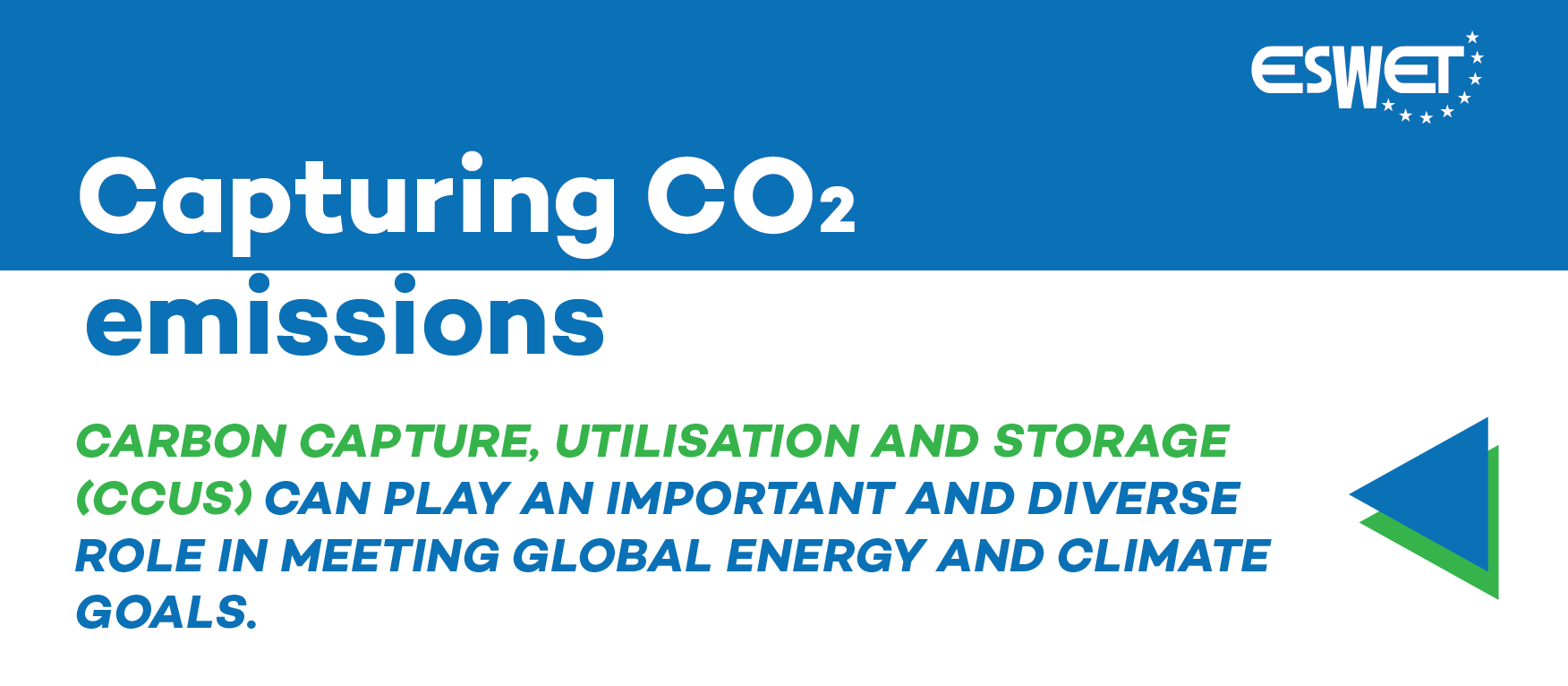 18.07.2022
Ambitious EU climate goals are delivering unprecedented momentum to Carbon Capture, Utilisation and Storage (CCUS). By implementing CCUS, the Waste-to-Energy…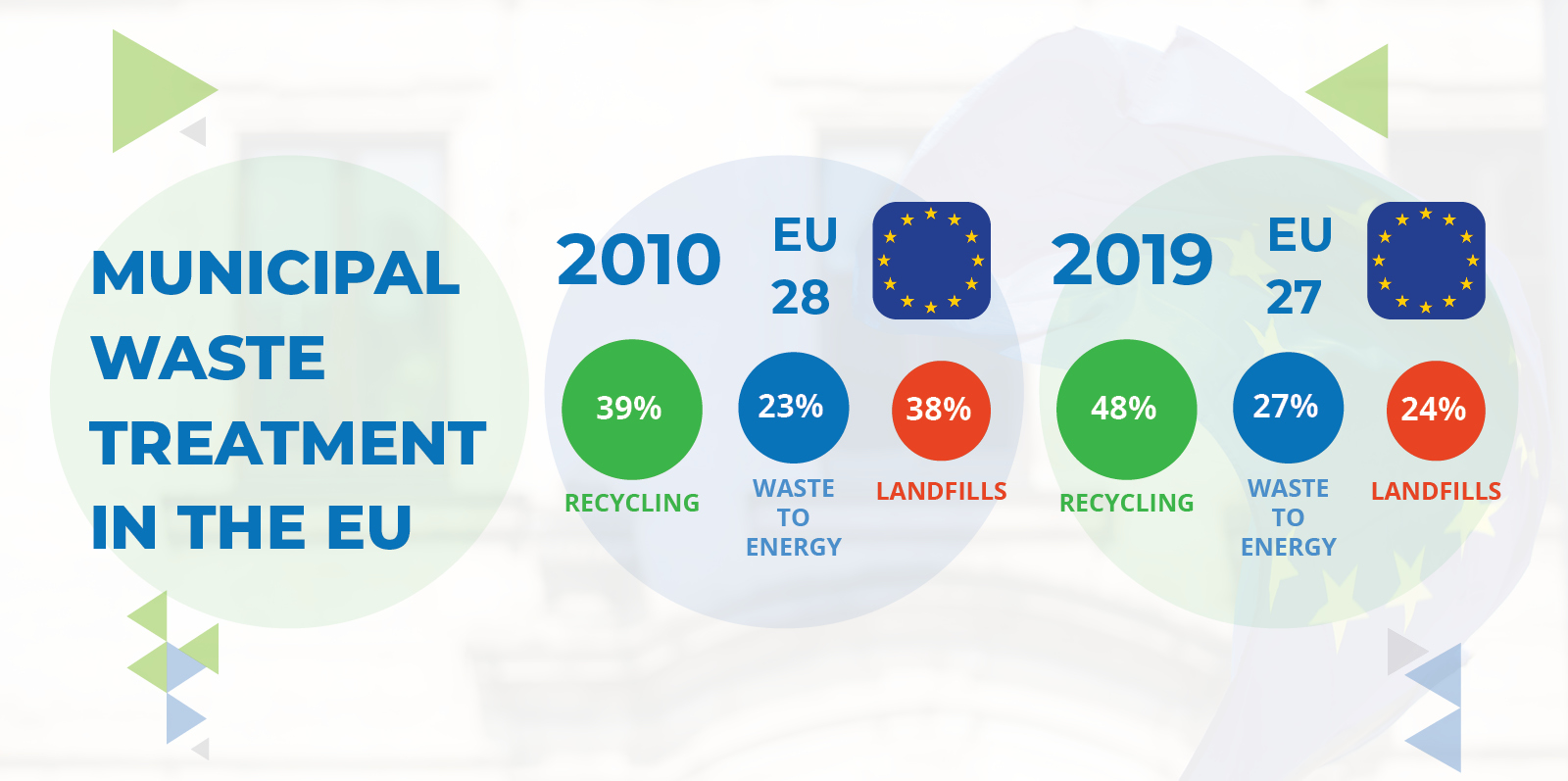 06.07.2021
Eurostat data show once again that recycling and Waste-to-Energy are growing hand-in-hand to reduce landfills and improve EU waste management….
15.02.2021
Check out what is non-recyclable waste and what are the options to treat it.  In 2019, Europeans generated around 220…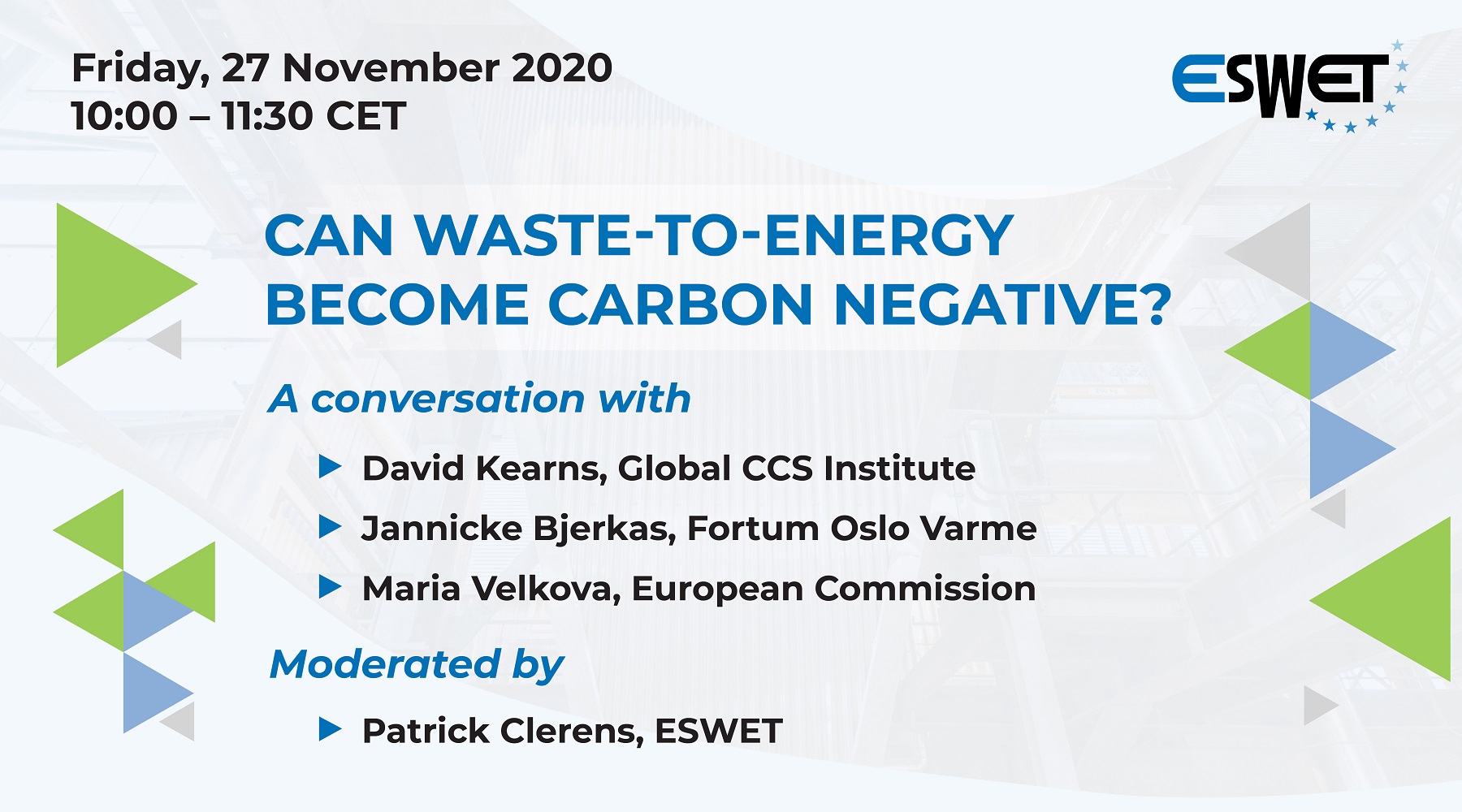 30.11.2020
The development of CCS in Waste-to-Energy plants can turn waste into a negative emitter. What is still needed to make…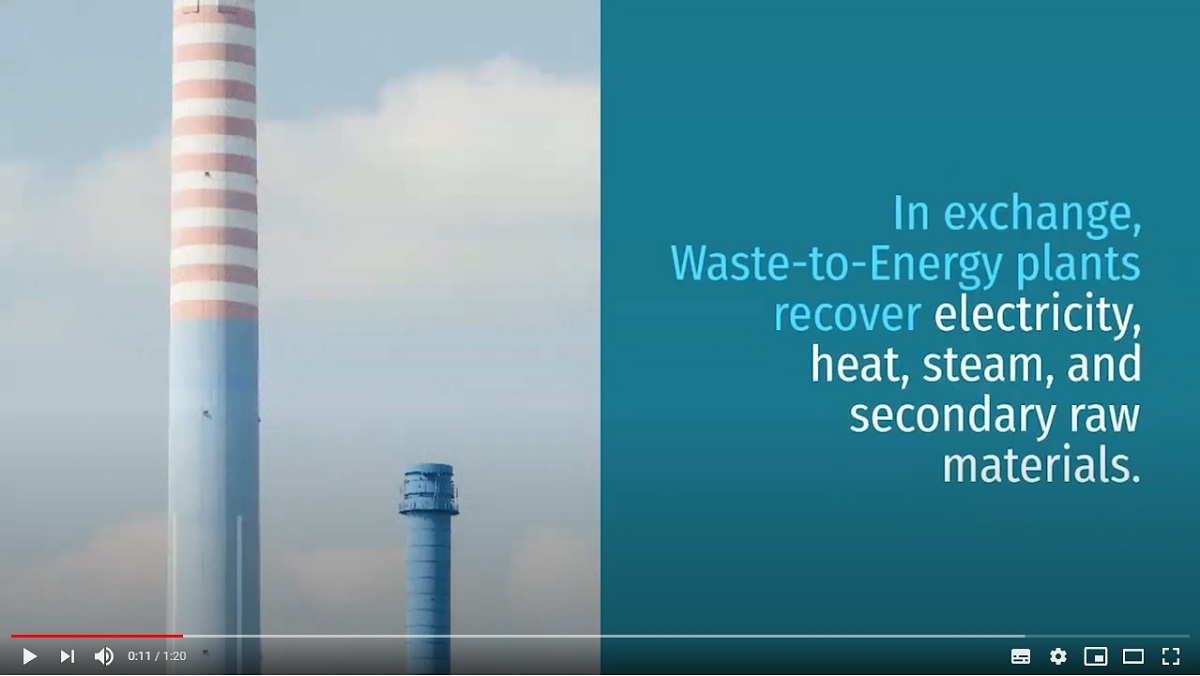 10.11.2020
From the combustion of non-recyclable waste, Waste-to-Energy plants recover electricity, heat, steam, and secondary raw materials.  Do you like this…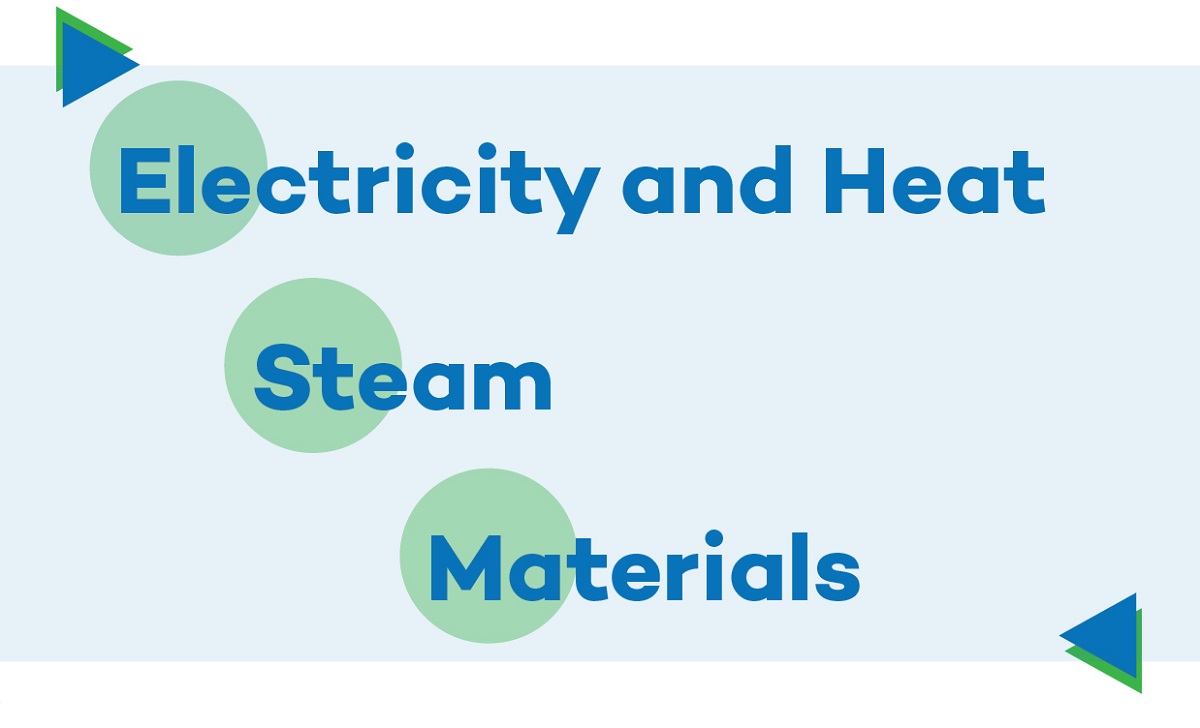 10.09.2020
Waste incineration is commonly known as the technique of combustion of nonrecyclable waste. Not everyone knows that in exchange, Waste-to-Energy…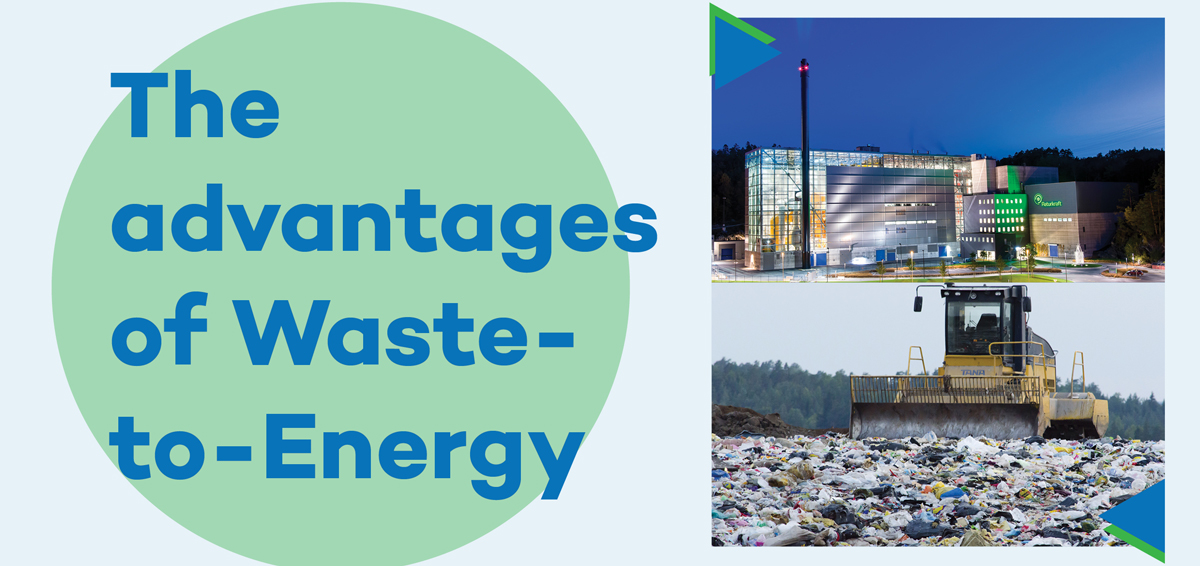 10.05.2020
In Europe in 2018, out of a total of around 220 million tons of municipal waste generated, 116 million tons…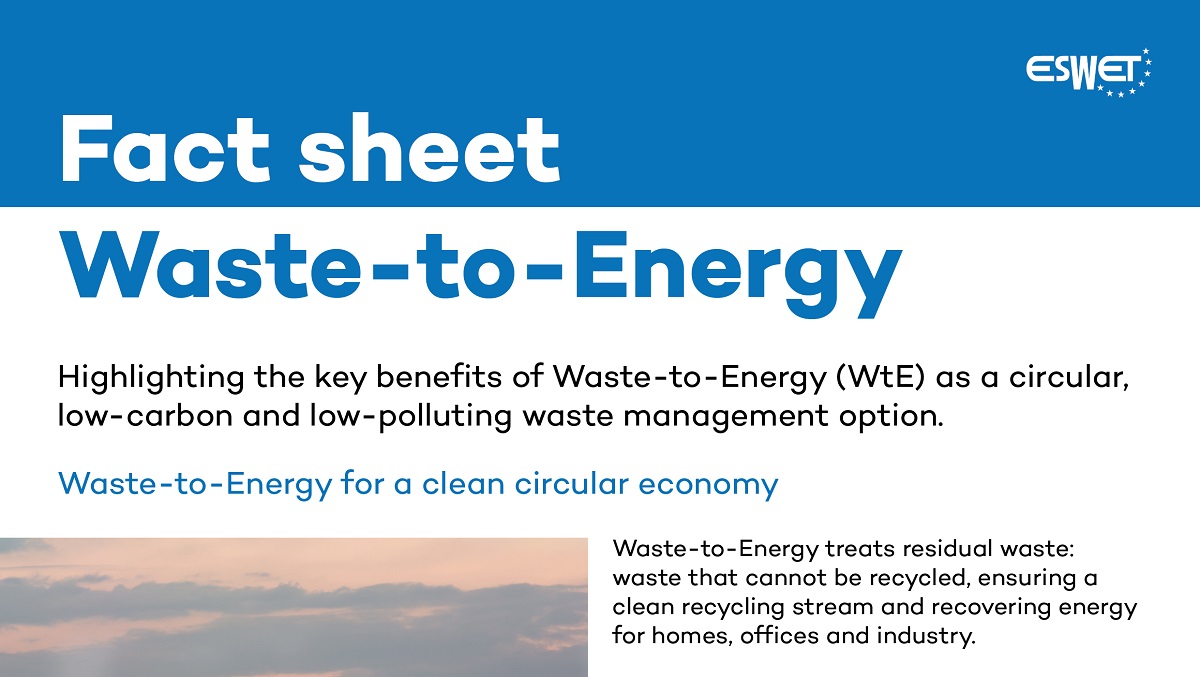 10.04.2020
Highlighting the key benefits of Waste-to-Energy (WtE) as a circular, low-carbon and low-polluting waste management option. Click here for the…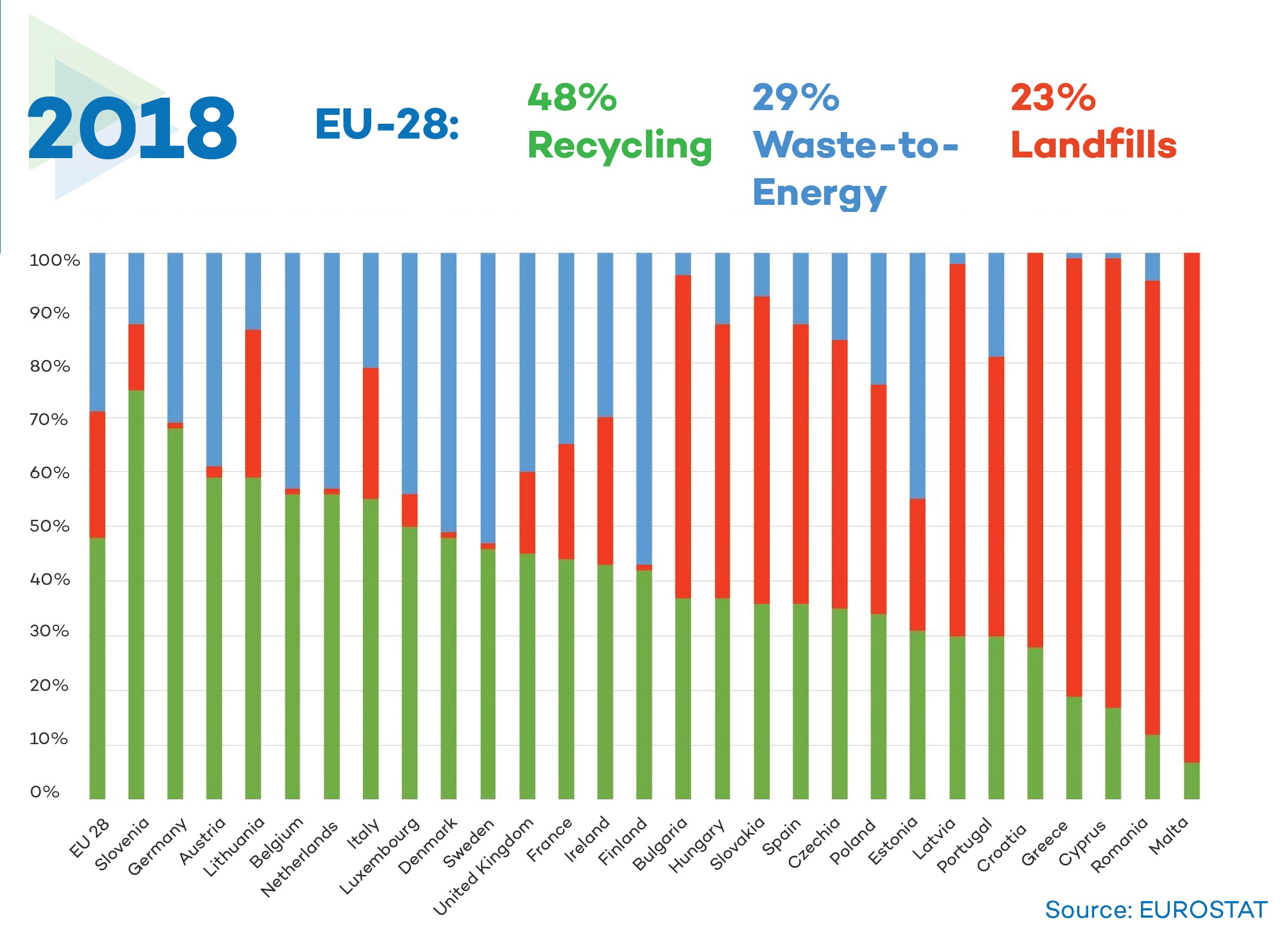 10.03.2020
An overview of how municipal waste is generated and treated in the EU with the support of EUROSTAT figures. Click…
30.01.2020
Not everything is recyclable. That's why Waste-to-Energy is so important for sustainable waste management. This video by the International Recovery…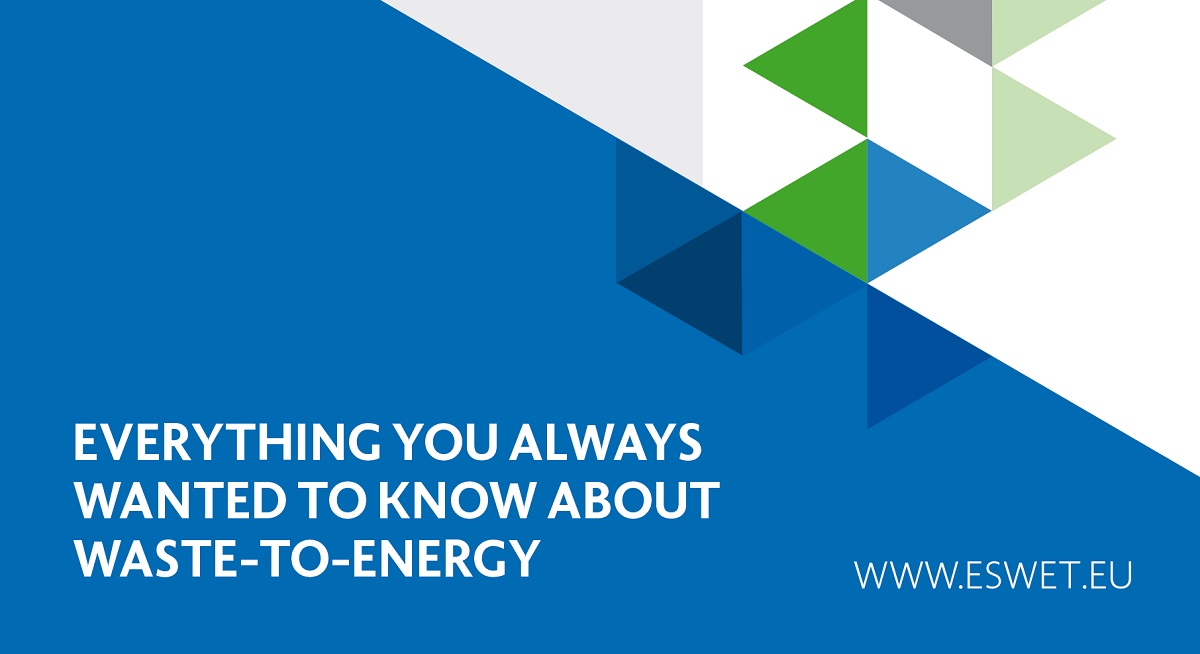 30.03.2017
A handbook with comprehensive information on Waste-to-Energy Click here to open the pdf version.