A Waste Treatment Expansion in Zurich: A Sustainable Energy Solution by Hitachi Zosen INOVA
22.09.2023
Hitachi Zosen Inova wins a new Waste-to-Energy Contract in Zurich to increase waste treatment capacity in the city.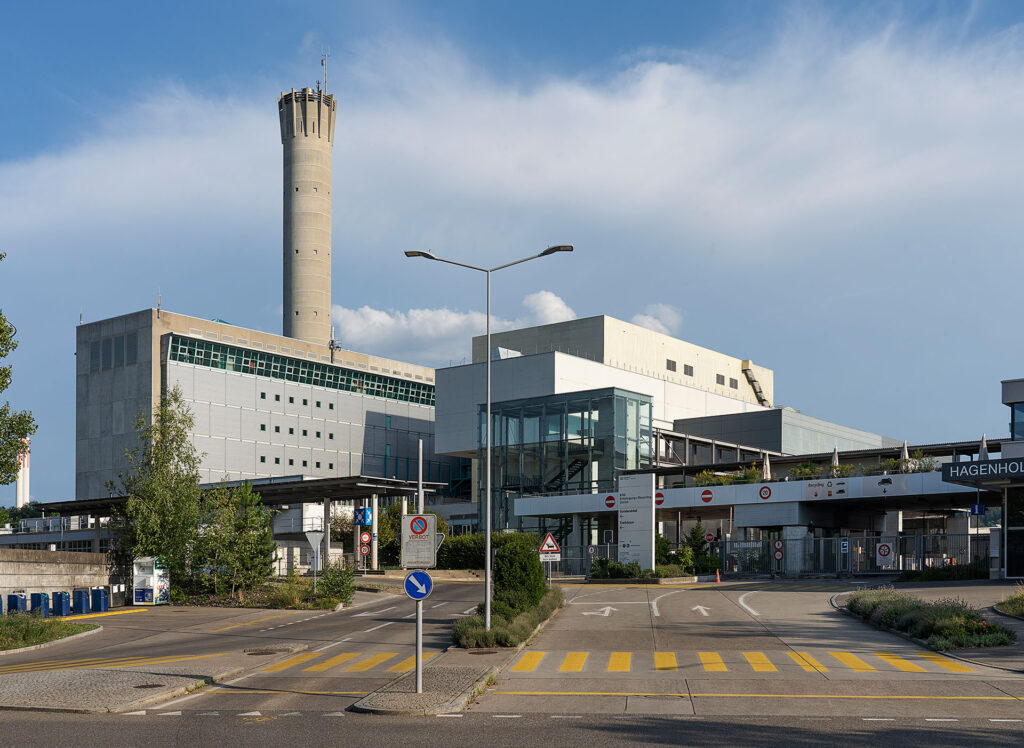 Zurich-based Hitachi Zosen Inova (HZI) has been chosen by Entsorgung + Recycling Zurich for a significant waste treatment project. The project, set to be operational in 2026, will boost the Hagenholz Waste to Energy facility's capacity by 50%. It will handle non-recyclable municipal waste from Zurich, generating electricity and heat for local homes and businesses. This initiative aims to reduce the city's carbon footprint and enhance energy supply security.
HZI, a based green-tech group, is proud to secure this contract. The project aligns with Zurich's goal of treating more local waste, creating jobs, and expanding the district heating grid. Ultimately, this will reduce reliance on oil and gas for heating, benefiting both the environment and the city's energy security.
In summary, HZI's partnership with Entsorgung + Recycling Zurich will increase waste treatment capacity by 120,000 tonnes annually, generate 48MW of thermal power, and facilitate the extension of Zurich's existing district heating system, all contributing to a more sustainable and energy-independent future for the city.