New Perspectives
Welcome to the NEW PERSPECTIVES space!
Our aim here is to highlight the positive practical societal benefits of Waste-to-Energy. This is the perfect place to gain an understanding of the diverse range of technologies involved in the treatment of municipal non-recyclable waste.
For instance, by reading our New Perspectives articles you will uncover answers to questions such as what recoverable materials can be found in the remaining residues after the incineration process? Or, what percentage of the energy provided to European district heating networks comes from Waste-to-Energy plants?
Furthermore, you will discover more than just technical answers. It may surprise you to know that recently one Waste-to-Energy plant in Europe was awarded the 'Building of the Year' by the World Architecture Festival! Can you guess which one and where it is?
We welcome you to our newest website section and hope you enjoy learning more about Waste-to-Energy.
Summary: Tackling climate change is one of the European Union's main priorities. In this challenge, Waste-to-Energy already plays an important role.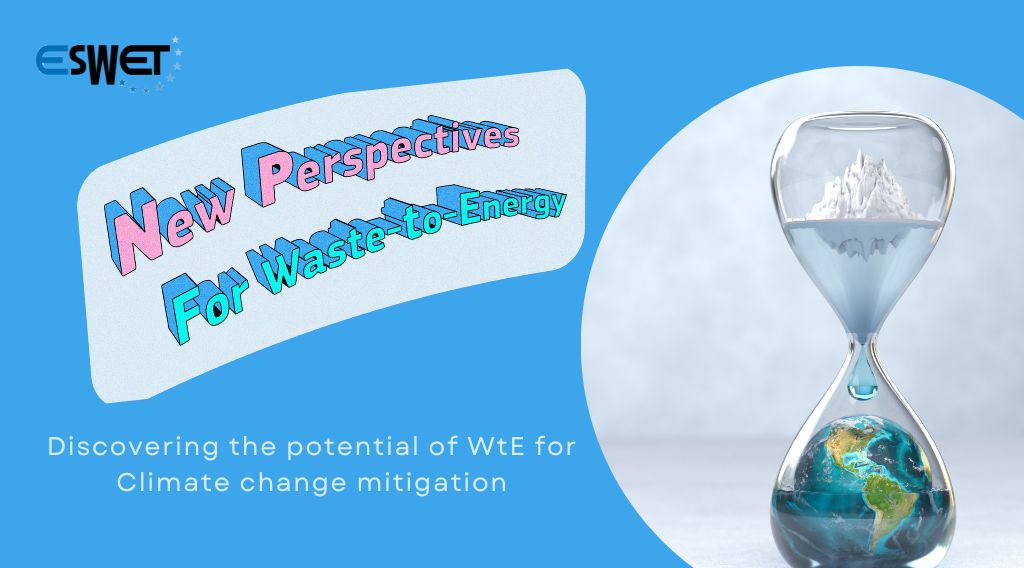 Summary: How can thermal treatment of waste help to keep materials in the loop? Contrary to popular belief, Waste-to-Energy actively participates in the circular economy.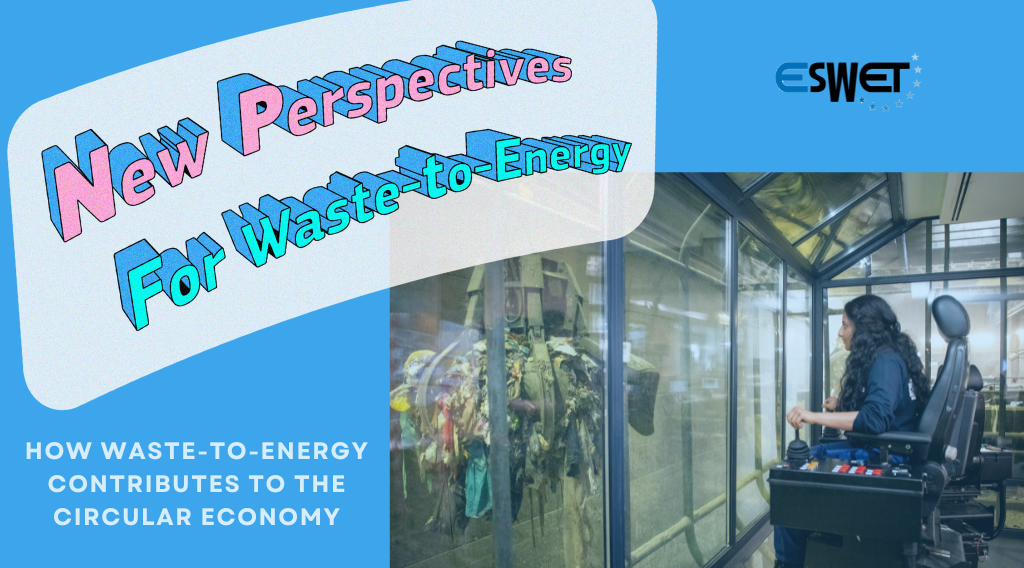 Summary: Waste-to-Energy plants treat municipal and similar waste that could not be recycled and generate energy in the form of electricity, steam or hot water.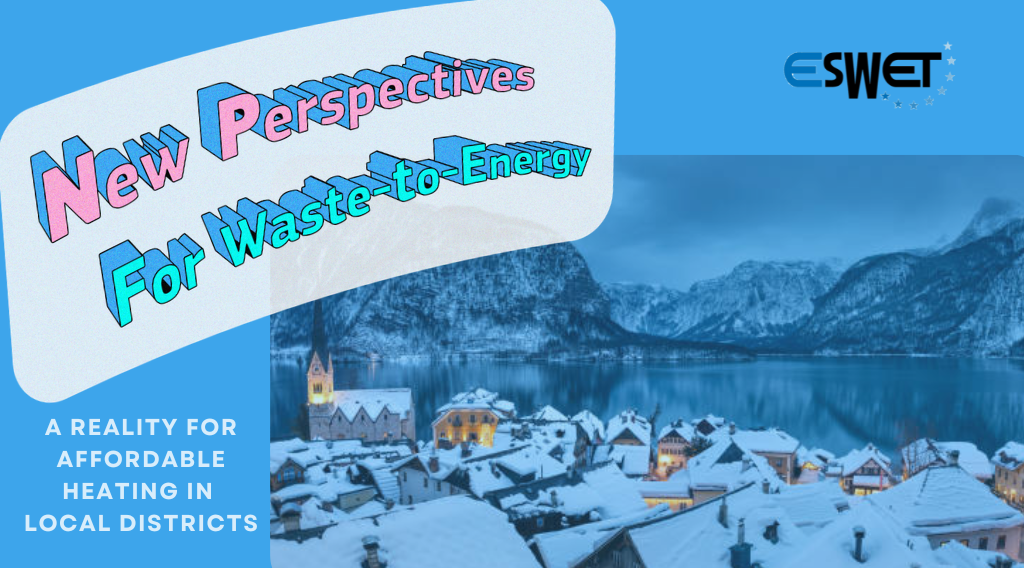 Summary: In Hinwil, a small Swiss town in the Canton of Zurich, every year 16,000 tons of metals get recycled, saving up both precious resources and up to 100'000 tons of CO2 emissions.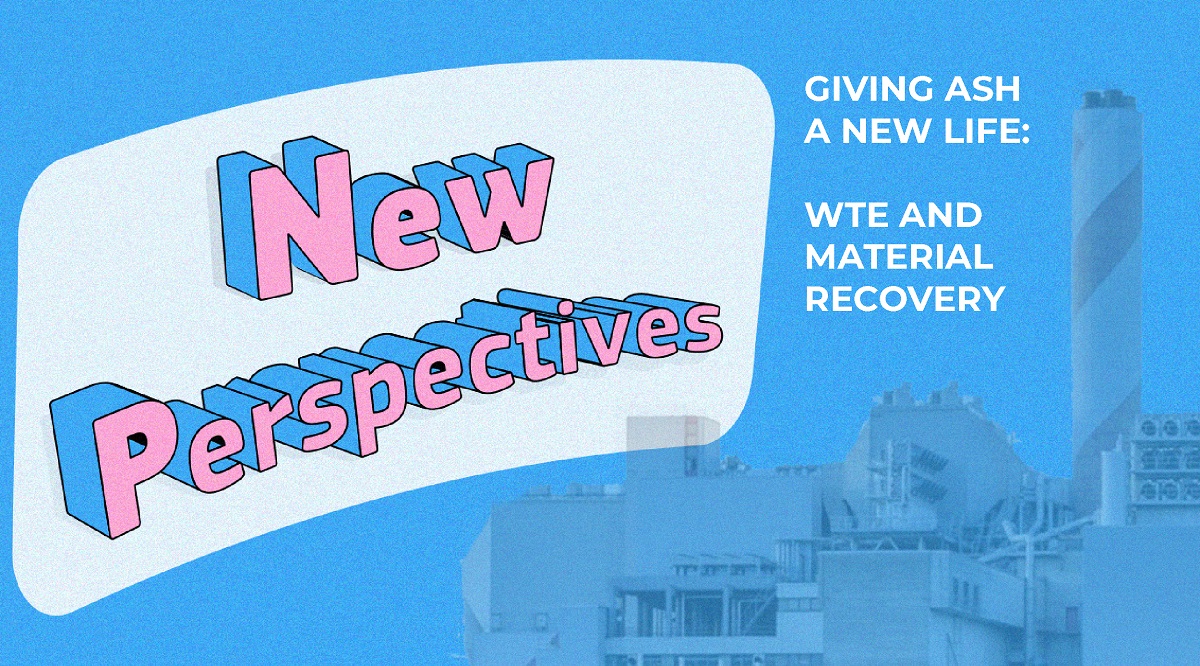 Summary: All over the world, many plants have benefited from the visionary projects of some of the most important architectural studies and artists, which made them veritable touristic attractions and iconic landmarks of industrial architecture.