Babcock & Wilcox Renewable Awarded $35 Million Contract to Supply Waste-to-Energy Technologies for Facilities in Greenland
29.09.2021
Facilities will provide district heating while combatting greenhouse gases by reducing landfill methane emissions.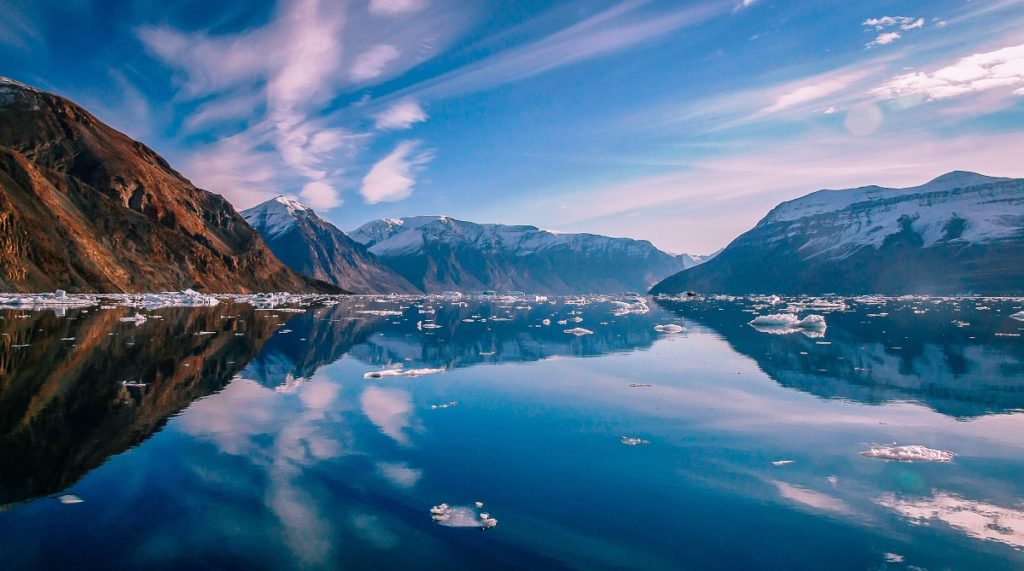 Babcock & Wilcox (B&W) (NYSE: BW) announced today that its B&W Renewable segment has been awarded a contract for more than $35 million by Greenland's national waste management company, ESANI A/S, to supply and install advanced combustion, emissions control and related equipment for its new municipal waste-to-energy facilities.
The facilities, to be built in the cities of Nuuk and Sisimiut, will provide district heating for residents and businesses while also eliminating methane – a greenhouse gas created by waste as it decomposes in landfills. In addition to using municipal waste, the facilities also will process waste recovered from existing landfills, reducing future methane emissions from those landfills. B&W Renewable's technology will provide the ability to process all of Greenland's municipal waste.
"Waste-to-energy technologies are some of the most effective solutions for combatting climate change by reducing methane emissions from landfills and can be combined with carbon capture technologies to further reduce greenhouse gas emissions," said Jimmy Morgan, B&W Chief Operating Officer. "Using B&W Renewable's proven waste-to-energy and environmental technologies, operators can generate clean energy while reducing the amount of trash in landfills, protecting the air and water from emissions and runoff, and fighting climate change. B&W Renewable's technology also provides a fully sustainable solution, now and in the future, to process municipal waste while helping to protect Greenland's pristine and fragile arctic environment."
"Global demand for waste-to-energy technology is substantial, and B&W Renewable is pursuing additional significant opportunities to deploy our world-class combustion and environmental technologies for customers in Europe, Asia, North America and elsewhere," Morgan said.
According to U.S. Environmental Protection Agency data, waste-to-energy can be a powerful solution for reducing greenhouse gas emissions. One ton of landfilled waste emits the equivalent of 3.42 metric tons of carbon dioxide's estimated Global Warming Potential (GWP) on a 20-year basis, which compares to only .001 metric tons of carbon dioxide GWP when a ton of waste is used to produce baseload energy.
B&W Renewable's project scope includes the supply of advanced Vølund DynaGrate® combustion grates as well as boilers, waste feeding systems, a Vølund DynaDischarger® ash extractor, GMABTM flue gas cleaning systems and advanced control and monitoring systems. B&W Renewable also will provide installation and commissioning services for the facilities, which are scheduled for completion in 2023 and 2024.
Official news: https://www.babcock.com/en/news/babcock-wilcox-renewable-awarded-contract-to-supply-waste-to-energy-technologies-for-greenland