B&W Environmental Awarded $13 Million Contract to Supply Clean Energy and Water Treatment Technologies for Waste-to-Energy Plant in Europe
16.02.2021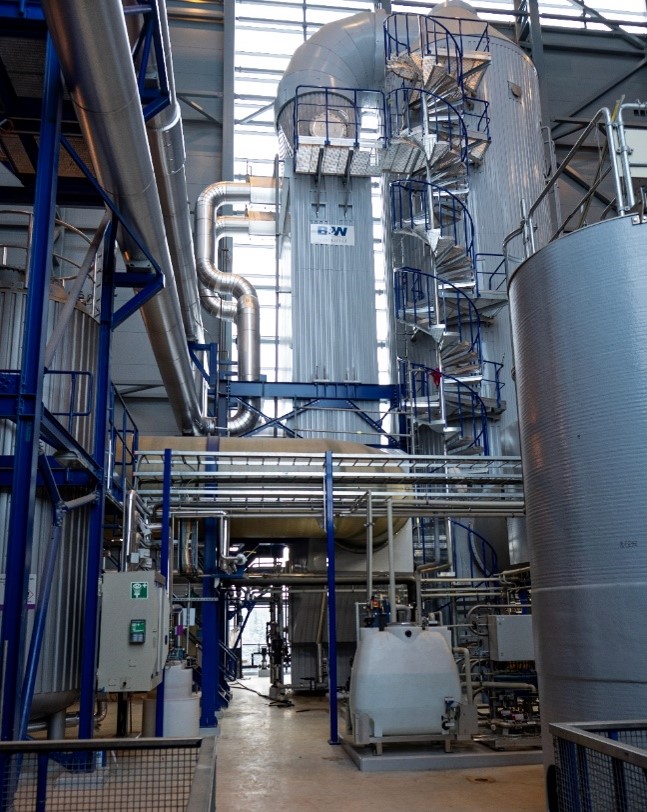 Babcock & Wilcox (B&W) (NYSE: BW) announced today that its B&W Environmental segment will design, supply and install a flue gas energy recovery system and advanced water treatment equipment for a waste-to-energy plant in Europe. The contract is valued at more than $13 million.
The project scope includes the design, supply and installation of a B&W Vølund AB flue gas condenser and heat pump system for enhanced energy recovery and an advanced water treatment system for processing condensate. These advanced technologies are designed to reduce overall water consumption and increase the plant's total energy output. The plant also utilizes B&W Vølund combustion technology to process municipal waste to supply heat and power to local homes and businesses.
"Waste-to-energy and other renewable energy sources provide clean, low-emissions energy for millions of people across Europe," said B&W Chief Operating Officer Jimmy Morgan. "B&W provides our customers with industry-leading emissions control, energy recovery and combustion technologies for waste-to-energy and biomass plants and we are actively pursuing significant opportunities with new and existing customers across Europe, as well as in Asia, the Middle East and the Americas."
B&W Environmental provides flue gas purification and flue gas condensation for a wide range of applications. Our unique, patented B&W Vølund AB flue gas technologies help customers reduce atmospheric emissions cost-effectively in more than 35 installations across Europe.
Official info: https://www.babcock.com/en/news/bw-environmental-awarded-$13-million-contract-clean-energy-water-treatment-wte-europe