Doosan Lentjes to supply flue gas cleaning for new enfinium waste-to-energy plant in the UK
24.06.2022
Doosan Lentjes, a specialist in environmental technologies, has been contracted by the general contractor Acciona to supply the flue gas cleaning system for a new waste-to-energy plant in West Bromwich, UK. The owner and operator of the new plant is enfinium Kelvin Limited.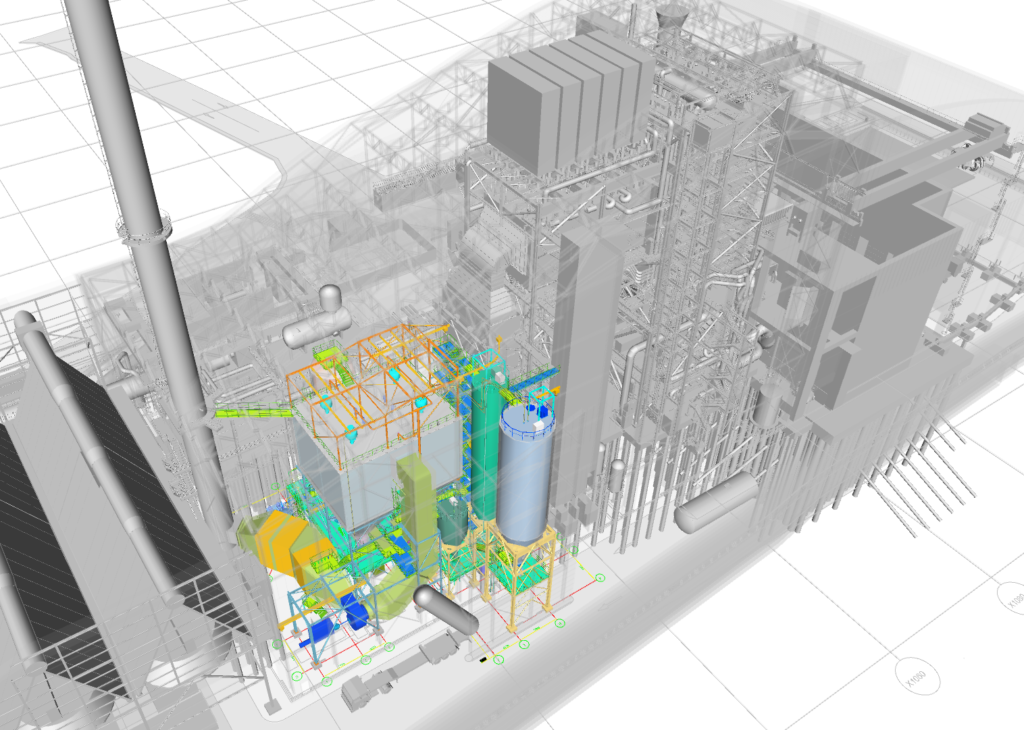 The proven Doosan Lentjes Circoclean® flue gas cleaning technology is applied to ensure that the new waste-to-energy plant will comply with all emission limits according to the stringent European BREF requirements.
Doosan Lentjes' scope of supply includes the design, manufacture, and delivery of the entire flue gas cleaning system as well as support for the general contractor during installation and commissioning.
"The latest order intake shows that our flue gas cleaning technology meets the high demands of the highly competitive European market," says Daniel Borke, Product Manager Air Quality Control Systems (AQCS) at Doosan Lentjes. "Moreover, we see the current order as an important step towards our future business activities, which will focus on the process chain of thermal waste treatment. Our highest priority will be the successful execution of the project in compliance with specified time and economic targets. In doing so, we draw on decades of experience with this type of project, from which both the general contractor and the end customer will benefit."
Doosan Lentjes is headquartered in Ratingen, Germany, and belongs to the Korean Doosan Group. The company's areas of expertise include flue gas cleaning systems, the combustion of renewable fuels such as waste, sewage sludge and biomass, and heat recovery systems.
Official news: https://www.doosanlentjes.com/en/media/news-view/?seq=21000517