Integration of CCS in Waste-to-Energy plants a step closer
01.04.2021
Two projects to equip Waste-to-Energy plants with carbon capture technologies were selected in the first round of the EU Innovation Fund, a positive signal to speed up the decarbonisation of the sector.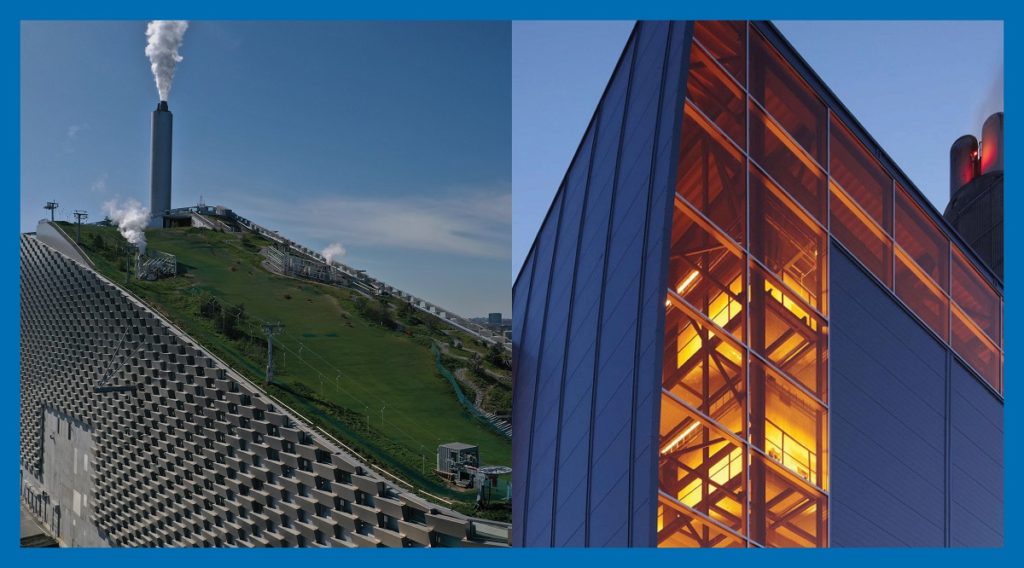 Launched at the end of 2020, the EU Innovation Fund is one of the European funding instruments for projects related to pioneering technologies in energy-intensive industries, renewable energy and carbon capture, use and storage. In total, €1 billion will be allocated by the Fund to large-scale and small-scale projects. Out of 311 applications to the first call, only 70 were selected for the second round.
Two ambitious projects in the Waste-to-Energy sector made the shortlist! The Fortum Oslo Varme in Norway, and the Amager Bakke in Denmark. Both projects are planning to equip existing plants with carbon capture technologies to reduce their carbon footprint. The European Commission's choices for this first selection sends a positive signal towards the potential of carbon capture technologies in the Waste-to-Energy sector.
90% of CO2 emissions to be captured every year
The Fortum Oslo Varme Waste-to-Energy plant currently supplies 60% of Oslo's district heating system by burning residual waste, such as biological and hospital waste. The project's new facility, integrated in the existing plant, will capture 90% of the 400,000 tonnes of CO2 emitted each year. If the requested funding of €300 million is approved in the second round of the call, the plant will be operational in 2026, and will reduce Oslo's emissions by 15%.
Original article on the Fortum Oslo Varme website: https://www.fortum.no/media/2021/03/norways-fortum-oslo-varme-ccs-project-makes-shortlist-eu-innovation-funding
Conversion of CO2 intro green e-fuels
The Copenhagen Waste-to-Energy plant's project, led by ARC and CMP, will contribute to the city's objective to become the first carbon-neutral capital in the world. If the CCS project's requested for €120 million funding is selected, it will remove the 500,000 tonnes of CO2 emitted each year by the plant. The CO2 captured will also provide new opportunities in sustainable solutions, such as green e-fuels for the transport sector.
Original article on the ARC website (in Danish): https://a-r-c.dk/om-arc/presse/fuldskala-co2-fangst-et-skridt-naermere/
Webinar on the second stage on 15 April
On 15 April, a webinar is being organised by the European Commission on the criteria for the second stage of the application process. More details are available here.
The final list of successful projects selected by the EU Innovation Fund will be published before the end of 2021.