Keppel Seghers News – Successful handover of the Yueyang Waste-to-Energy plant
09.02.2021
Keppel Seghers Belgium NV is happy to announce the successful handover of the Yueyang Waste-to-Energy plant's, located in the Hunan Province in China, to KS' customer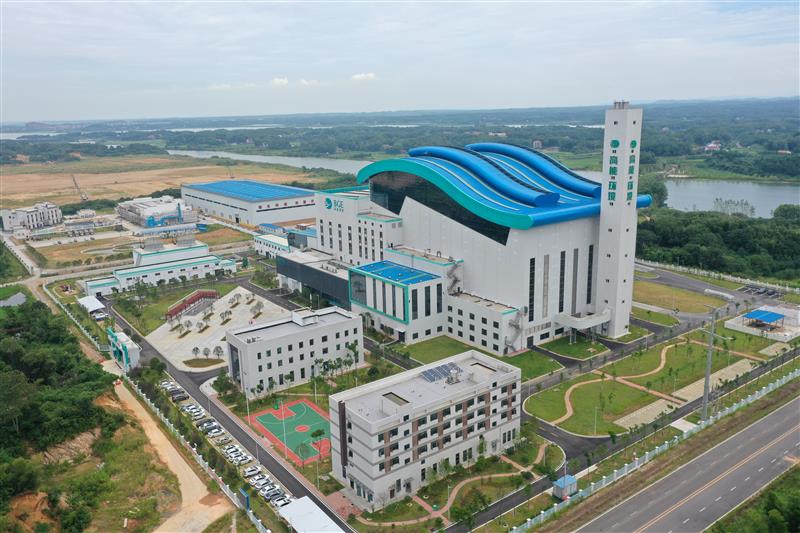 The Waste-to-Energy plant – located in the town of Yueyang, Hunan Province, China – consists of 2 incineration lines, each with a nominal daily capacity of 610 tonnes of municipal solid waste, and has a thermal capacity of 2 x 53,2 MW.
Keppel Seghers contributed to this project with:
– the complete basic design, partial detail design, and key components, based on KS's proprietary technologies.
– the MULTI-STAGE AIR-COOLED GRATE with sliding and tumbling tiles to ensure high operating flexibility;
– the SIGMA combustion control system, providing optimised plant operation and high availability;
– the assistance supervision during erection, testing and commissioning of the Waste-to-Energy plant.