Welcome on board Mubea!
27.09.2022
The name Mubea is internationally synonymous with spring technology of the highest standard. Do you want to know more?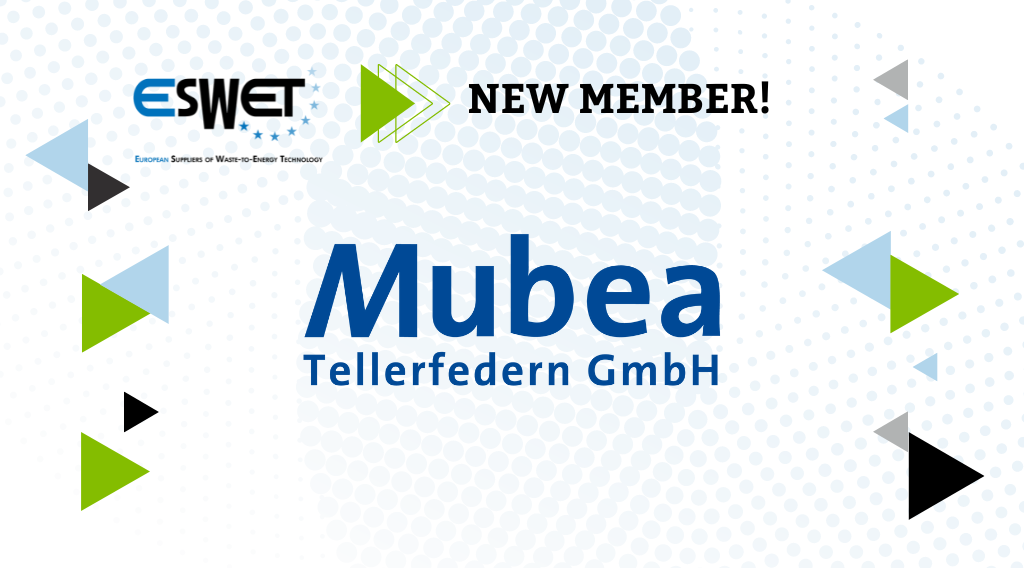 In total, ESWET has now 36 members: 22 Full Members and 14 Associate Members! Click here for the full list.
Mubea Tellerfedern GmbH (Associate Member)
For more than six decades, Mubea has specialized in the production of high quality disc springs and. They are used globally in a wide variety of applications throughout numerous industrial markets, from subsea actuators 3,000m under the sea to satellites 36,000km in space.
Mubea also specializes in the production of related products and components including complex fine blanked parts.
With headquarters located in Daaden, Germany. In addition to a highly effective production, the engineering department, distribution center, prototype construction and our internal tool manufacturing are all on site.
Among other things, disc springs are used in power plant construction (e.g. WTF) for boiler suspension. Wherever the boiler is suspended, our disc spring stacks, pre-assembled in guiding cages, are used. The spring assemblies compensate for localized deflections in the bearing surface and thus guarantee an even lowering of the boiler with load fluctuations and thermal expansion.
With this expertise and experience they support multiple type of partners from the engineering stage through to final delivery, including after sales.
Visit the official website: www.mubea.com