New ESWET Member: SAGE!
21.04.2022
The European Suppliers of Waste-to-Energy Technology are glad to welcome SAGE as a new Associate Member of the association.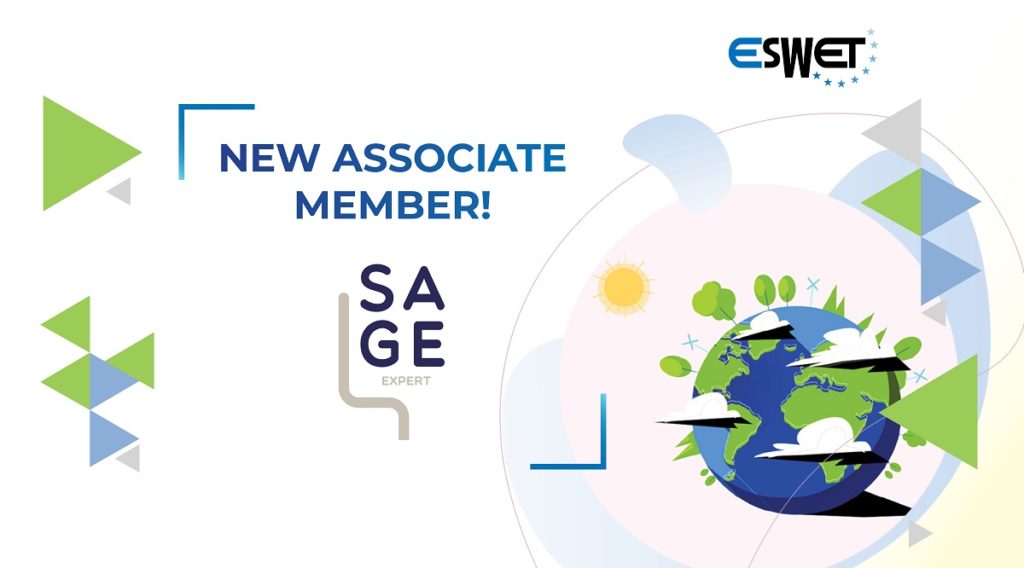 With its important role in the European Waste-to-Energy sector, SAGE will provide expertise and involvement to further strengthen ESWET's activities in the support and promotion of Waste-to-Energy in Europe.. toward a more sustainable waste management!
ESWET, the association representing the suppliers of Waste-to-Energy technology, has now 31 members: 20 Full Members and 11 Associate Members! Click here for the full list.
Find out more about SAGE:
"SAGE activities deal with environmental issues and are mainly dedicated to waste management process.
SAGE Engineering works for public authorities and SAGE Industry for the private sector leaning on the technical skills of SAGE Expert engineers.
The companies know how is based on a solid knowledge and experience for more than 40 years in France and its overseas territories but also for foreign countries in Africa and South America assisting clients on technical, financial and legal best practices.
Concerning the WtE sector SAGE has worked on more than 50% of the french hundred plants as well as main European units. We are developing new solutions improving technical performances as well as environmental effects looking forward the need of more efficient equipment."
Official website: http://www.sage-engineering.fr/