Nooter/Eriksen is a new member of ESWET!
07.01.2021
The European Suppliers of Waste-to-Energy Technology are glad to welcome Nooter/Eriksen as a new Full Member of the association.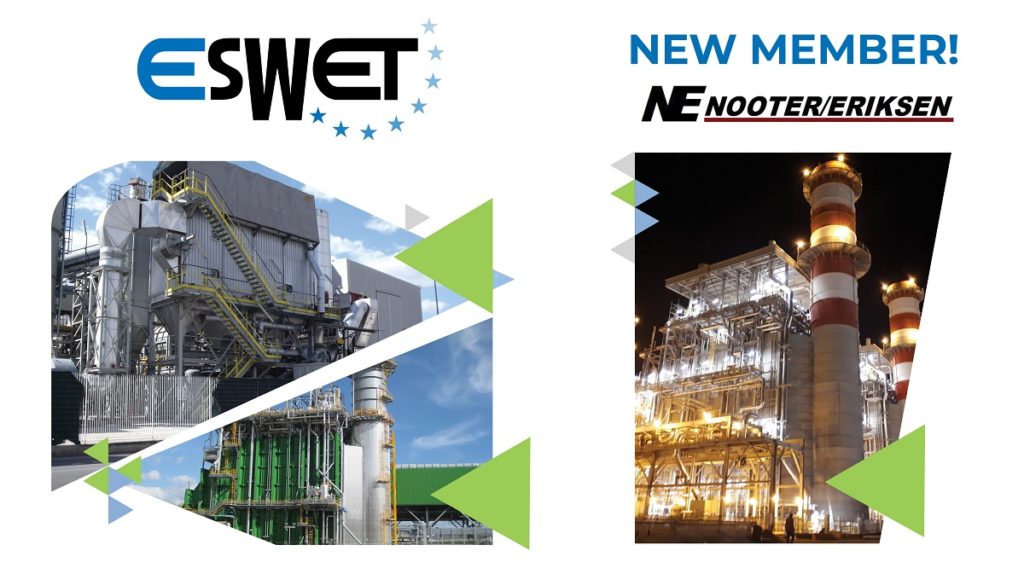 Nooter/Eriksen is an employee-owned company with subsidiaries that have specialized in the design, manufacturing and construction of steel products for over 100 years.
Nooter/Eriksen is the world's leading supplier of Heat Recovery Steam Generators (HRSGs). These HRSGs, as well as other specialized boiler systems like Waste to Energy Boilers, Biomass Boilers, Fired Boilers and Waste Heat Boilers are custom designed to meet each customer's specific requirements.
Nooter/Eriksen's two operating offices are located in St. Louis, MO and Milan, Italy. Both offices have full design and supply capabilities to service their respective markets. Additional offices are located in the United Kingdom, Korea, Spain, Thailand, Qatar, Saudi Arabia China and the United Arab Emirates.
Find out more on the website of Nooter/Eriksen: http://www.ne.com/
Follow Nooter/Eriksen on LinkedIn.
General account: https://www.linkedin.com/company/nooter-eriksen-inc-/ 
Milan office account: https://www.linkedin.com/company/nooter-eriksen-s.r.l./