Standardkessel Baumgarte achieves a significant milestone at the Waste-to-Energy plant of Protos (U.K)
21.09.2023
Our member Standardkessel Baumgarte celebrates that his team successfully completed the pressure test for the first boiler line.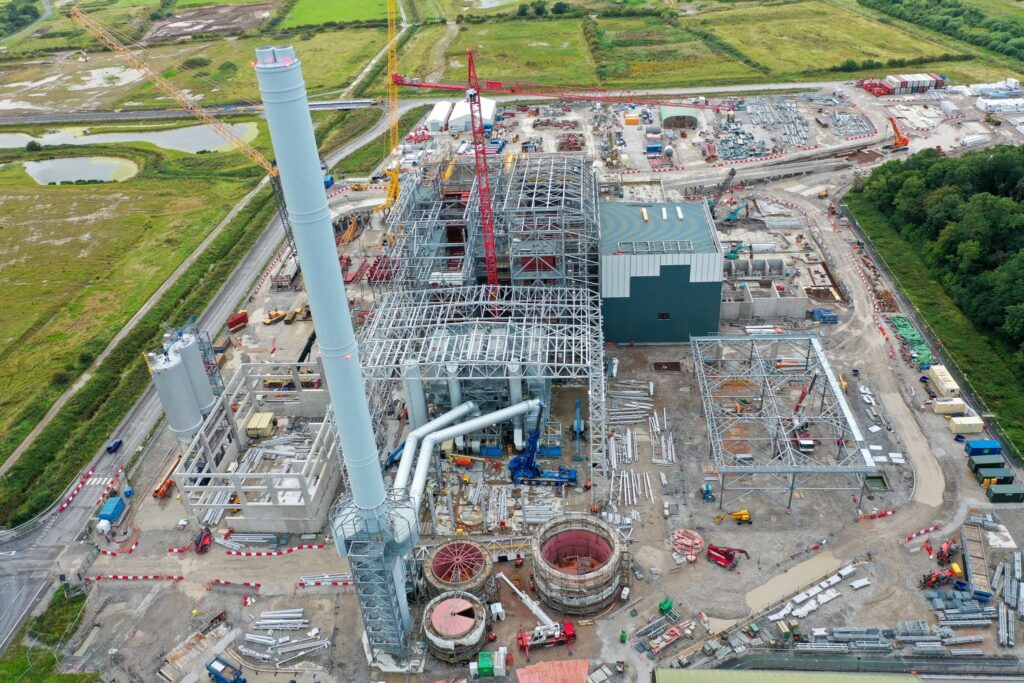 A significant milestone has been reached at the Protos facility, in the U.K. The first boiler line's successful pressure test marks a notable advancement in the ongoing project.
The main mission of a boiler is to recover energy from the combustion of waste materials. Thus, conducting boiler tests at WtE plants is important for multiple reasons:
Safety Assurance
Efficiency Assessment
Environmental Compliance
Performance Verification
Looking forward, the plant's capacity to thermally process a substantial annual volume of 400,000 tonnes of non-recyclable household, commercial, and industrial waste is poised to make a substantial impact. This process will generate an impressive 2 x 91.4 tonnes of steam, contributing to the production of 49 MW of electricity, even under 100% load conditions.
ESWET extends its congratulations to the entire Standardkessel Baumgarte team at Protos for their exceptional work in reaching this pivotal juncture in the project. This accomplishment underscores the progress being made in the field of sustainable waste management and energy production.