Standardkessel Baumgarte Receives Order for a Rdf Plant at the Location Amsdorf
23.06.2021
Standardkessel Baumgarte (SBG) signed a contract with ROMONTA EBS GmbH for the planning and construction of an RDF plant at the Amsdorf site.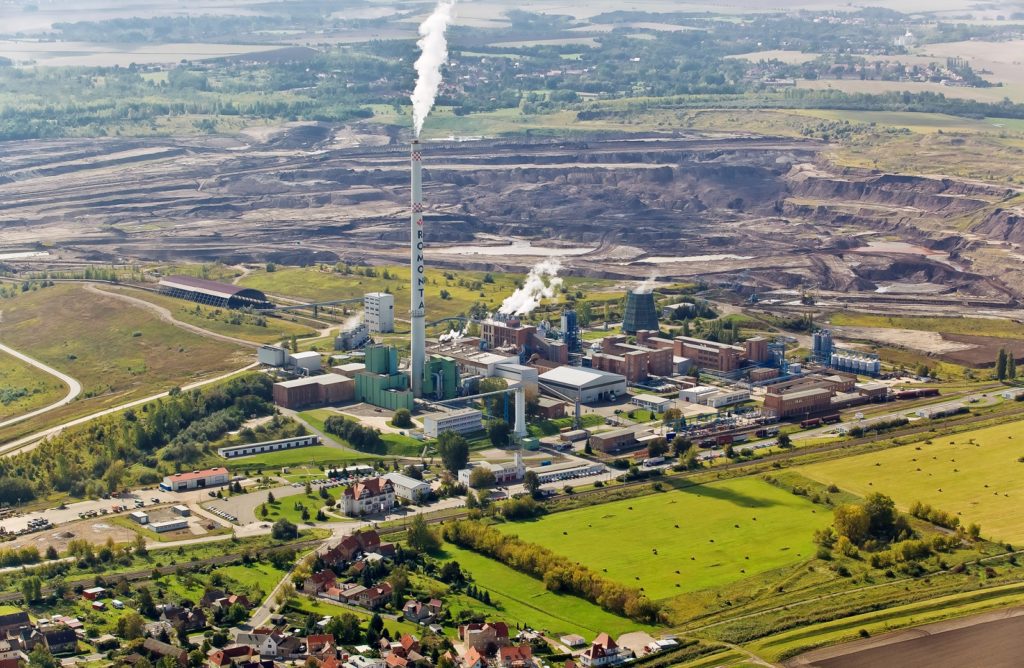 SBG receives the third order from Romonta.
The scope of supply includes the complete technical equipment for the combustion line (EPC-T), essentially consisting of a furnace, steam generator and flue gas cleaning system. The supply contract was signed at GETEC Holding AG in Hanover, as the main shareholder of the Romonta Group.
This is the third order placed by ROMONTA with Standardkessel Baumgarte, after two RDF plants were successfully installed at the site in 2004 and 2009 and have been in operation to the customer's complete satisfaction ever since.
ROMONTA, with reliable SBG technology, is making a further contribution to the coal phase-out.
During his visit to Amsdorf, Minister President Dr. Reiner Haseloff praised the project as an important building block for the success of climate change and assured ROMONTA of the state government's continued support in the phase-out of coal combustion. The power plant, with an annual combustion capacity of 140,000 tonnes, is scheduled to go into operation by mid-2024. This is a necessary step for the replacement of coal combustion in Amsdorf on the way to sustainable, almost CO2-neutral montan wax production.
ROMONTA is again relying on the reliable technology of the Standardkessel Baumgarte boilers for the use of RDF as a fuel. The core of the plant is again a water-cooled pusher-type grate and a steam generator in tail-end design. The flue gases are cleaned in a downstream flue gas cleaning system that operates according to the dry adsorption principle.
We would like to thank our customer for their confidence in our company, the project team and all those involved for their successful work and support. We are very proud to have now received the third order from our long-standing customer Romonta.
We are looking forward to a partnership-based project execution and wish us all success in the process.
Technical Data
Rated Thermal Input            55 MW
Steam Capacity                    63,5 t/h
Steam Temperature             422 °C
Steam Pressure                    77 bar