Sumitomo SHI FW and SENER working together to advance Waste-to-Chemicals process
02.03.2021
The project will demonstrate the technology that upgrades non-recyclable waste into syngas, which can produce valuable chemicals such as methanol.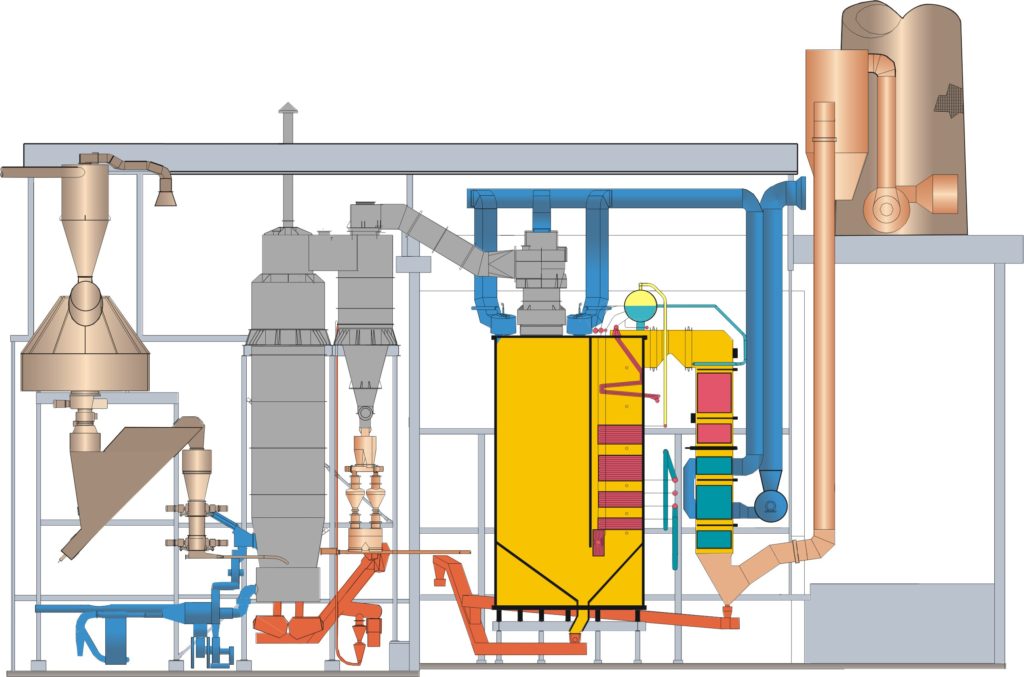 The global energy technology company Sumitomo SHI FW (SFW) and the engineering and technology group SENER have signed an MoU to develop a Waste-to-Chemicals (WtC) process based on gasification.
SENER and SFW will jointly develop a syngas production process to produce ultraclean syngas from pre-processed waste, which will be further utilized in the WtC process. SFW will provide the pressurized oxy-steam gasifier while SENER's scope includes the high-efficiency gas cleaning technology, among others.
"With oxy-steam gasification, we can use the non-recyclable fraction of the waste to produce syngas, which is composed of hydrogen, carbon monoxide and carbon dioxide. These are the basic raw materials used to produce chemicals or biofuels. This circular economy model helps decrease the use of fossil fuels by using non-recyclable waste streams that would otherwise be sent to landfill," explains Amador Perez Serrano, Regional VP of Business Development at SFW.
In the words of Juan Ivorra, SENER Energy Business Manager: "There are very few references of plants that gasify municipal solid waste and those that exist have thermal syngas cleaning. From SENER and SFW, we are proposing an alternative to landfill/incineration using an innovative syngas cleaning and methanol synthesis system, through catalytic technology, which is much more efficient and environmentally friendly."
As part of the collaboration, SENER and SFW aim to build a 5 MWth syngas pilot plant at the Zabalgarbi WTE facility in Spain, to demonstrate the syngas production and cleaning process. Waste gasification is a lower-cost route for hydrogen production compared to other technologies and will play a significant role as a transition technology towards the circular economy. In the second phase of the project, a full commercial scale WtC plant will be built.
Original news: https://www.shi-fw.com/2021/02/02/sumitomo-shi-fw-and-sener-working-together-to-advance-waste-to-chemicals-process/