Waste-To-Energy in Parona: AC Boilers Steam Generator
11.05.2022
A new steam generator for the Waste-to-Energy plant in Parona, Italy.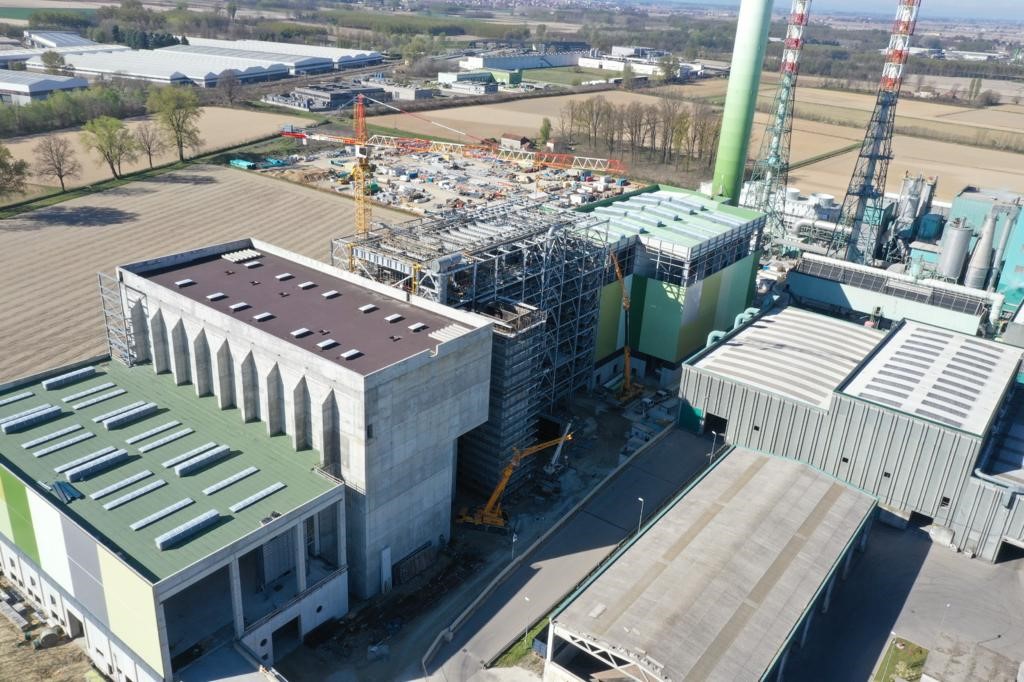 On April 21st, AC Boilers successfully completed the hydraulic tests of the Waste-to-Energy (WTE) steam generator for the Lomellina Energia / A2A Plant in Parona (Pavia, Italy).
AC Boilers participates to the project in a temporary association of companies jointly with Termokimik Corporation S.p.A., which operates as EPC contractor and with Martin Gmbh, supplier of the waste combustion grate.
The steam generator of the WTE Plant in Parona with a nominal capacity of 100 MWth will produce 122 t/h of superheated steam at 430 C and 70 bar.