ESWET bets on the uptake of Hydrogen and CCUS in Waste-to-Energy
29.11.2021
ESWET launches two Working Groups on Waste-to-Hydrogen and CCUS to explore the integration of the technologies with Waste-to-Energy.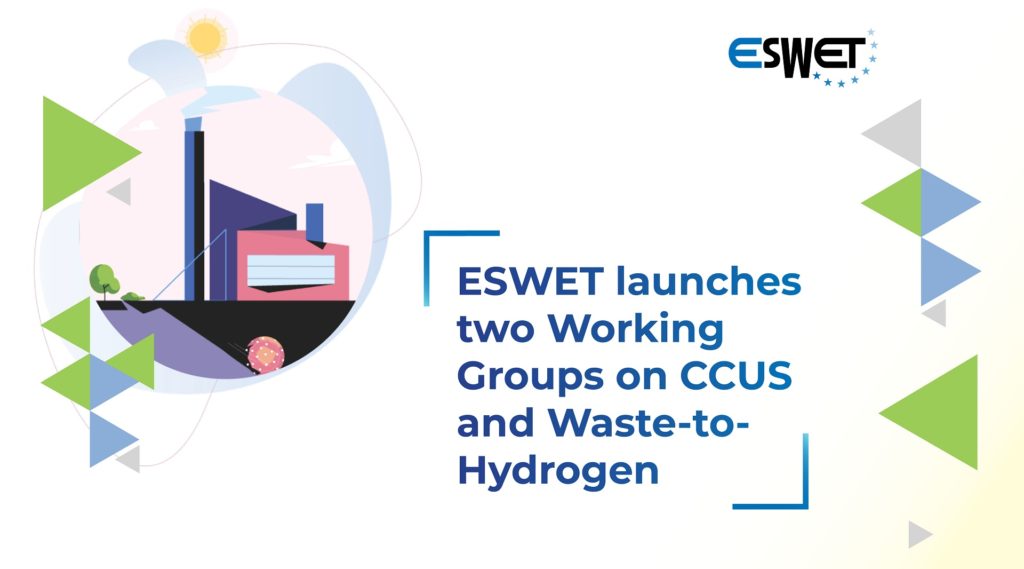 ESWET established two Working Groups with experts from the sector, one on carbon capture, utilisation and storage technologies (CCUS) and one on Waste-to-Hydrogen. With this action, the trade association representing the European Suppliers of Waste-to-Energy Technology confirms its commitment to the sector's innovation to ramp up decarbonisation and the energy transition.
The appointed Chairs of the Working Groups are two brilliant profiles with longstanding experience in R&D and Waste-to-Energy: Tom Croymans, Innovation Manager at Keppel Seghers, will lead the Working Group on CCUS, and Kai Lieball, Operations Leader at Hitachi Zosen Inova, will lead the Working Group on Waste-to-Hydrogen.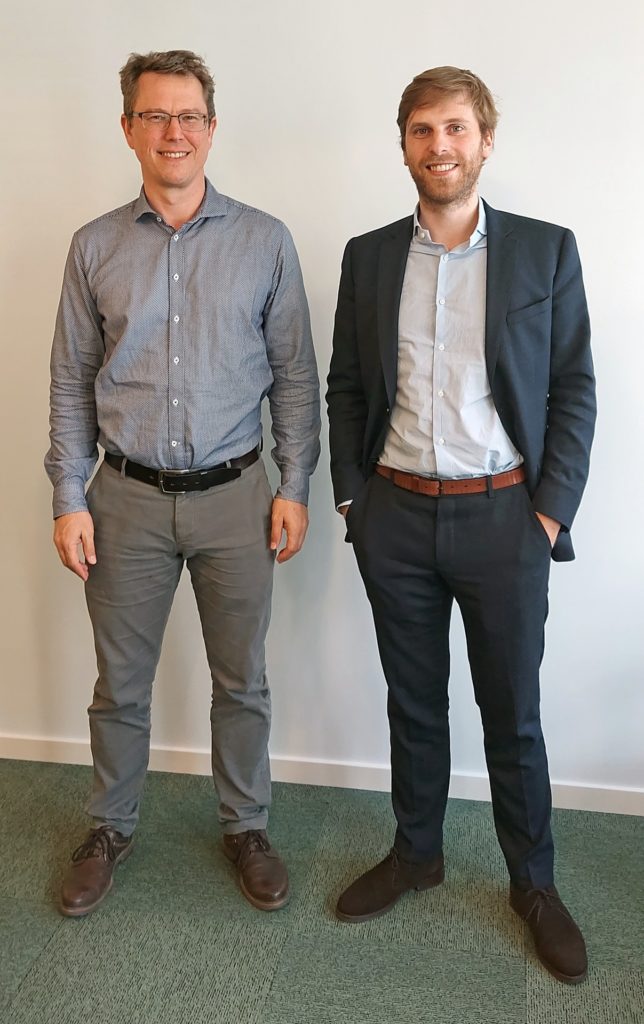 CCUS
As confirmed by the IPCC, scaling CCUS technologies is a vital tool against global warming. In the wake of the European Green Deal, CCUS implementation is paramount for the decarbonisation of the waste sector, particularly for the treatment of non-recyclable waste.
Waste-to-Energy is one of the few industrial sectors with the potential of becoming carbon negative and one of the cheapest options for CCUS – as recently stressed by a Eunomia report.
In this context, the CCUS ESWET Working Group aims to assess the leading technical and regulatory challenges and opportunities to enlarge the ground for these applications and make the Waste-to-Energy sector a driver for decarbonising Europe.
Find out more about CCUS technologies in this video part of "The Beauty in the Beast" campaign provided by ESWET.
Waste-to-Hydrogen
Hydrogen is widely perceived as one of the main drivers to achieve carbon-neutrality in Europe by 2050. Among other applications, hydrogen represents a significant alternative to fossil fuels for heavy transports, powering public transports buses and refuse trucks collecting municipal waste.
Across Europe, hundreds of Waste-to-Energy plants have the potential to become local sources of renewable and low-carbon hydrogen, as demonstrated already by several promising pilot projects at various stages of development.
Being dedicated to contributing to the decarbonisation efforts of the sector, the Waste-to-Hydrogen Working Group aims to analyse the legislative coverage of Waste-to-Hydrogen, evaluate the advantages in supply and demand, and monitor the deployment of Waste-to-Hydrogen projects throughout Europe.
In July 2021, ESWET released three policy and information papers on the status and the potential of Waste-to-Hydrogen technologies. They are available here for free download.



For any further information on the Working Groups, don't hesitate to contact Aurélien Ballagny (a.ballagny@eswet.eu) for the CCUS WG and Charoula Melliou (c.melliou@eswet.eu) for the Waste-to-Hydrogen WG.