STC Power delivers the Bridgwater Resource Recovery Facility
13.10.2021
STC Power, an Italian EPC Contractor in power generation, is delivering the Bridgwater Resource Recovery Facility located in Bridgwater (Somerset) on a turnkey basis contract.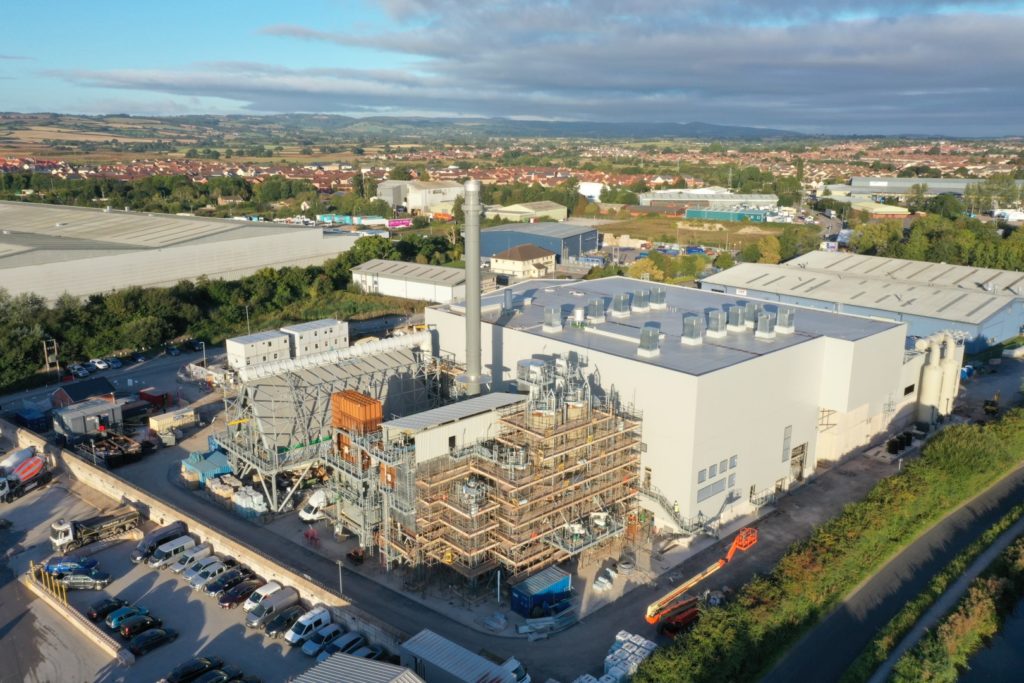 The Bridgwater Energy-from-Waste facility will process approximately 100,000 tonnes of commercial and municipal refuse-derived fuel ("RDF") per annum, which would otherwise have been committed to landfill.
The plant will produce around 9.5 MWe, enough to power approximately 20,000 homes. It will be located in Bridgwater, Somerset, UK. Despite the pandemic, the activities at the site never stopped, and the facility will begin commercial operations in 2022.
The project SPV is participated by Equitix and Iona Capital. It is the second contract signed between Equitix and STC Power after successfully delivering the first waste wood power plant in 2017.
Official website of STC Power: http://www.stcpower.com/eng/